French Indie is a playlist I started curating back in 2017, it has reached almost 25k listeners all over the world and it is positioned as the biggest independent playlist in Spotify of this genre. 
It started as a playlist but it has become a community that help francophone artists connect with new listeners, as it has been growing, it now has it's own channel of communication through social media (Instagram) is a channel that connect artists and new potencial fans and listeners.
I made the cover design inspired in french scene, the vibrant songs and the chill vibe of the editorial line of the playlist, this cover has help the playlist get more attention. In 2019 we had 3000 listeners and when the cover was launched, by the end of 2020 we had reached the number of 20K listeners completely organically as it caught the attention of many listeners.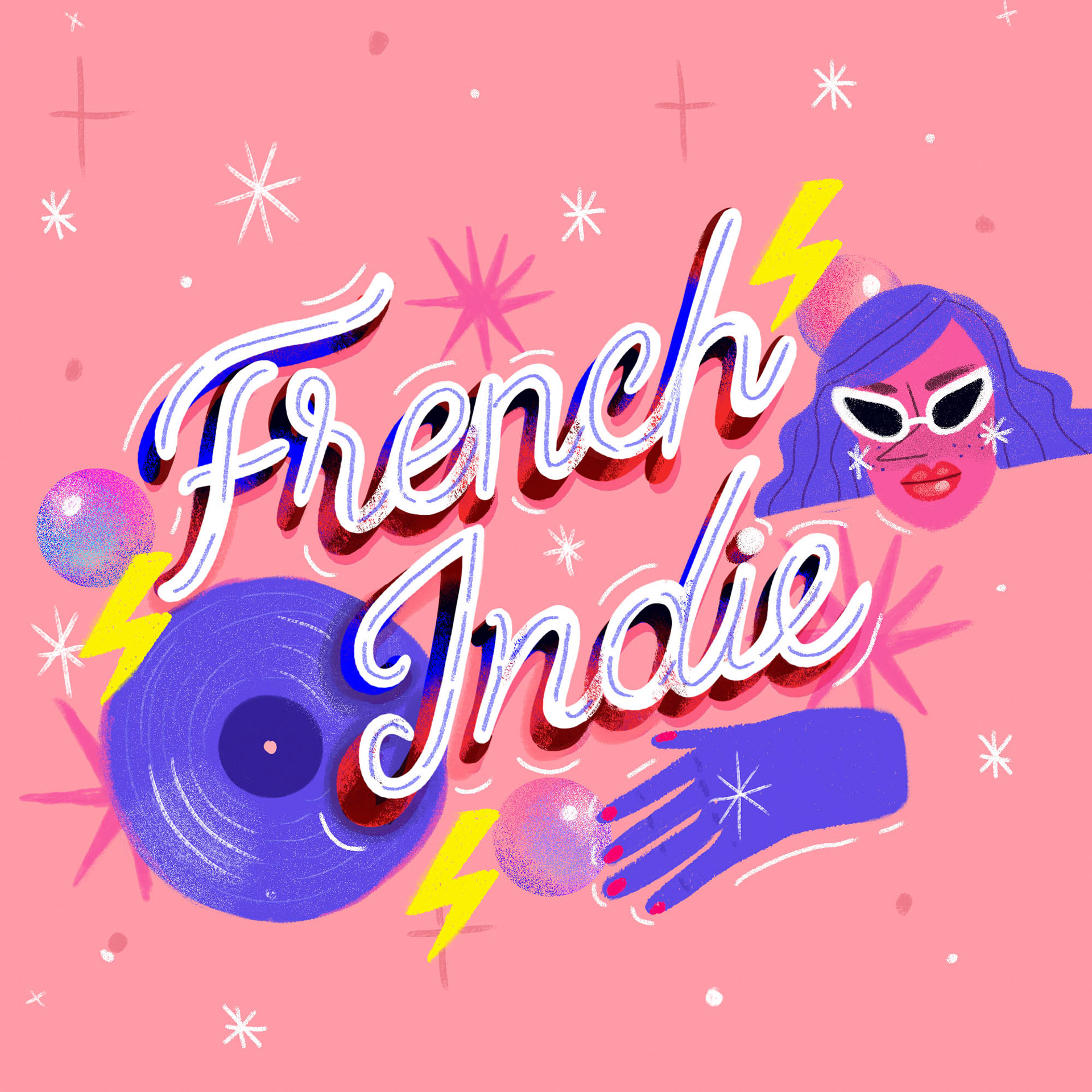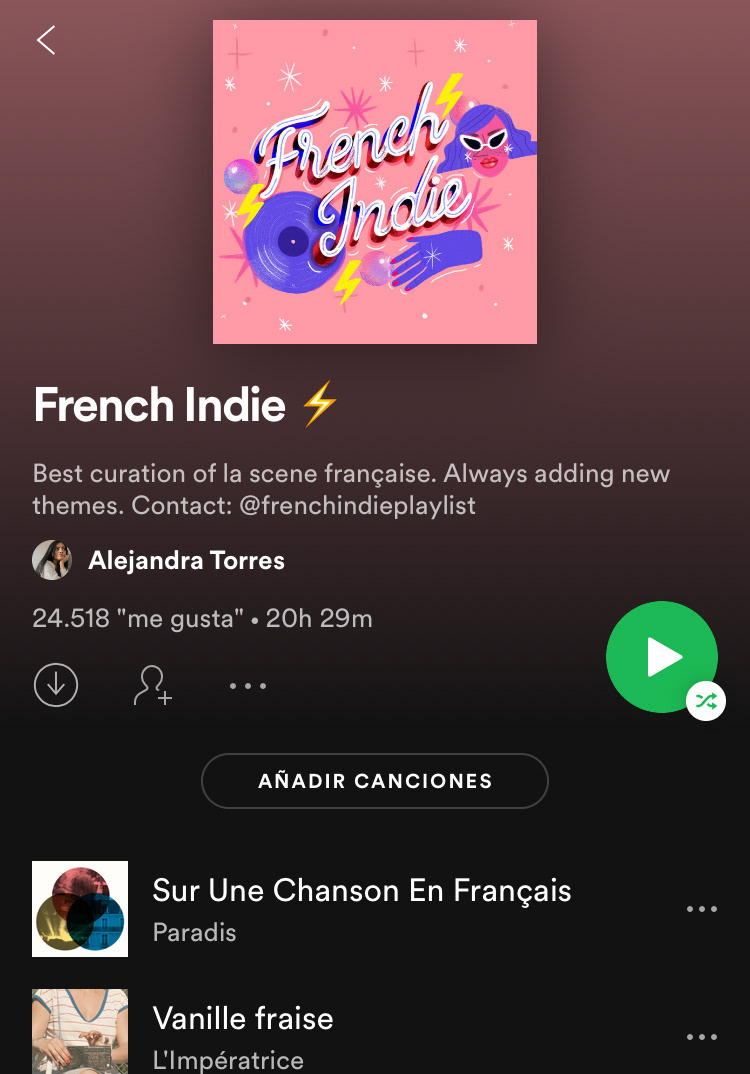 For Instagram, which works as a digital zine of news, lyrics and information of the bands, I have made some templates and designs inspired as well in the scene, with vibrant and electric colors, and typographies I find appealing and perfect for the audience who love french culture.
This designs are approved by the artistes themselves and shared on their social media too.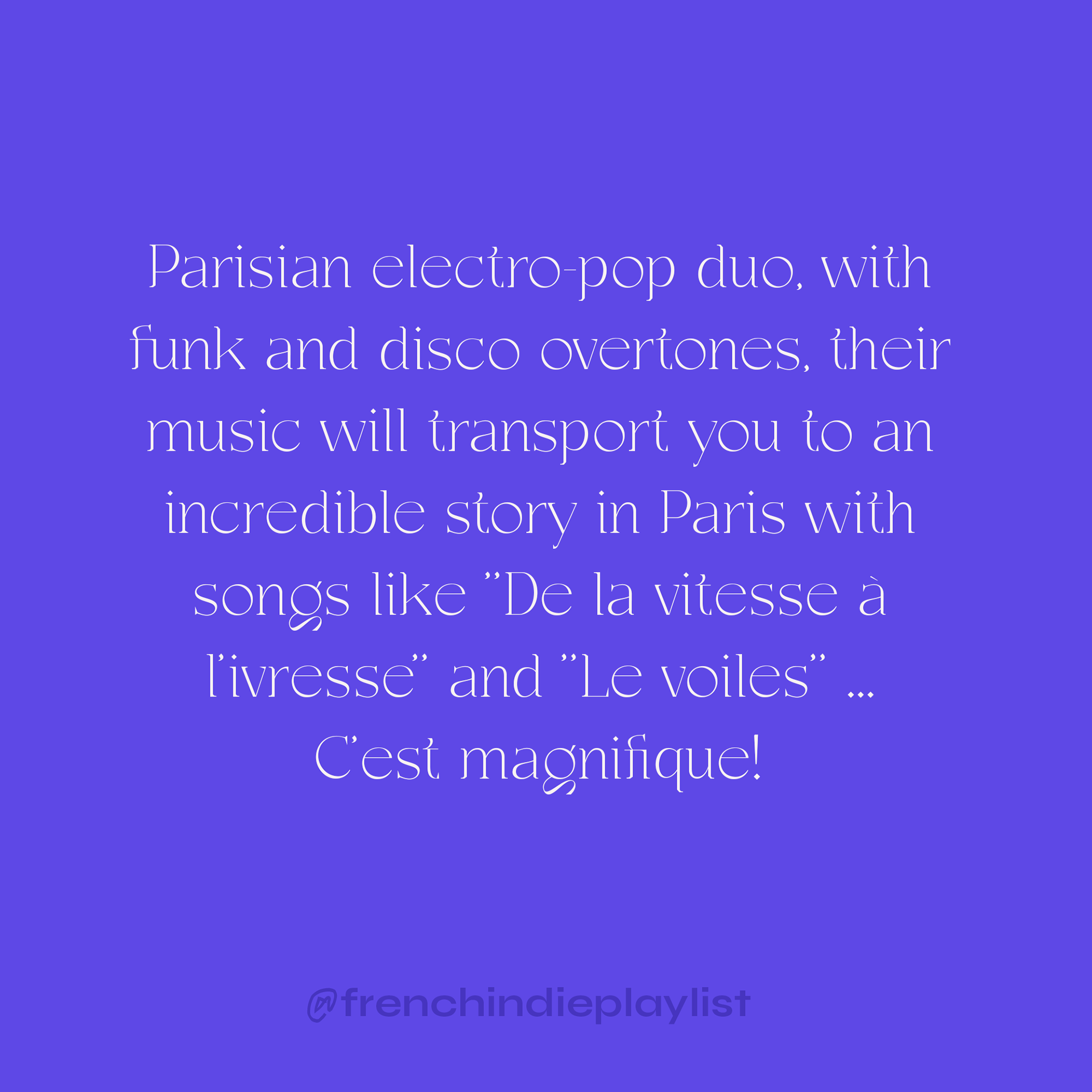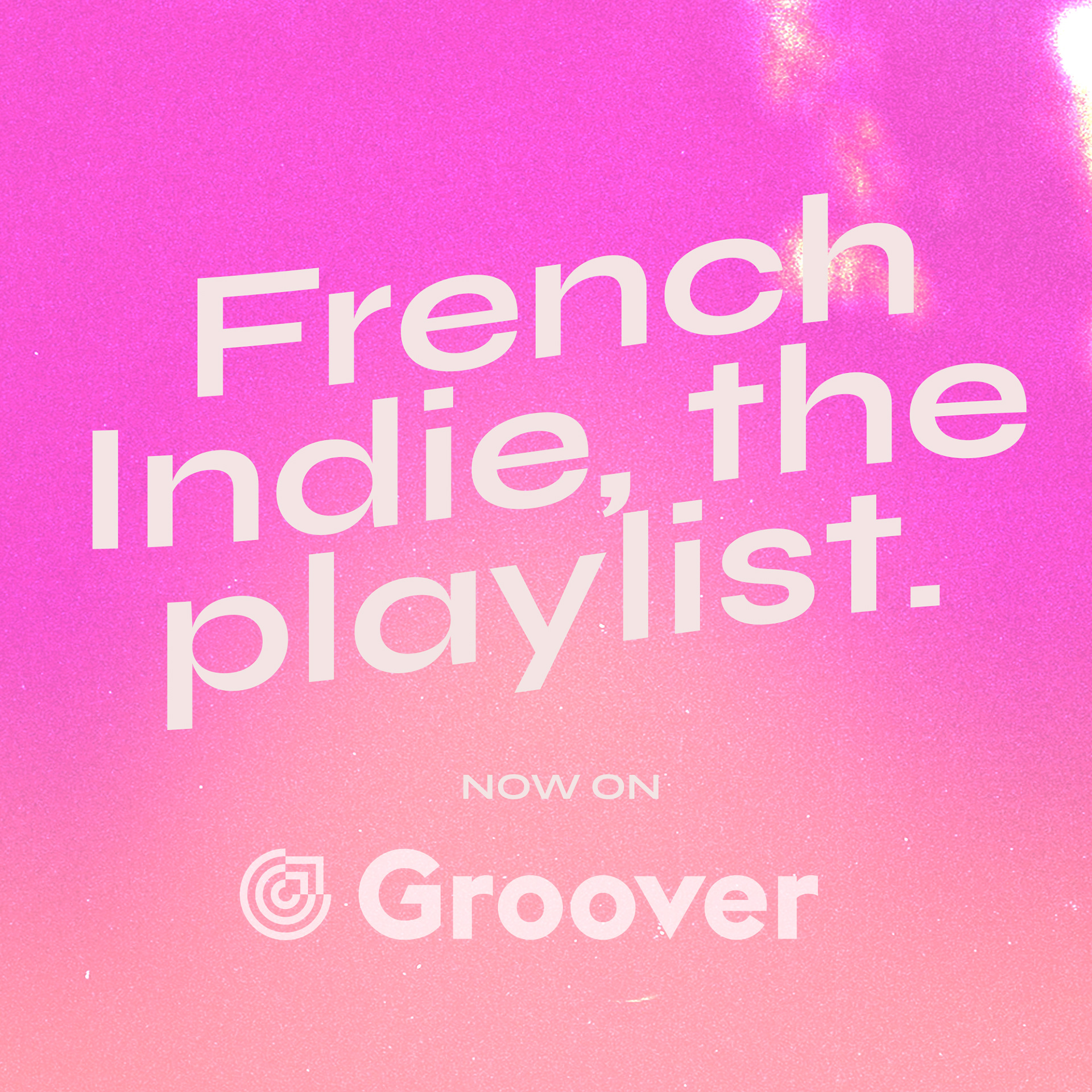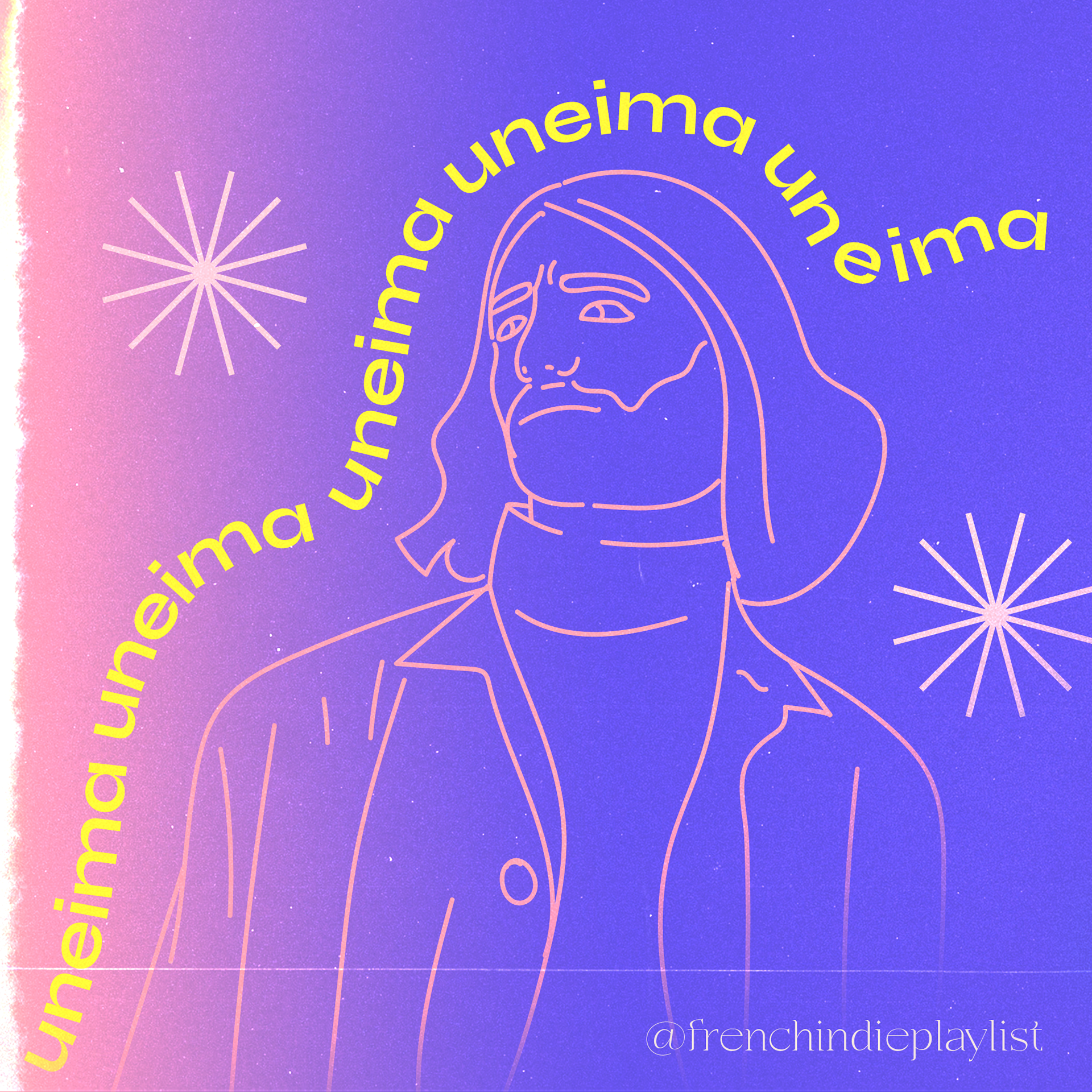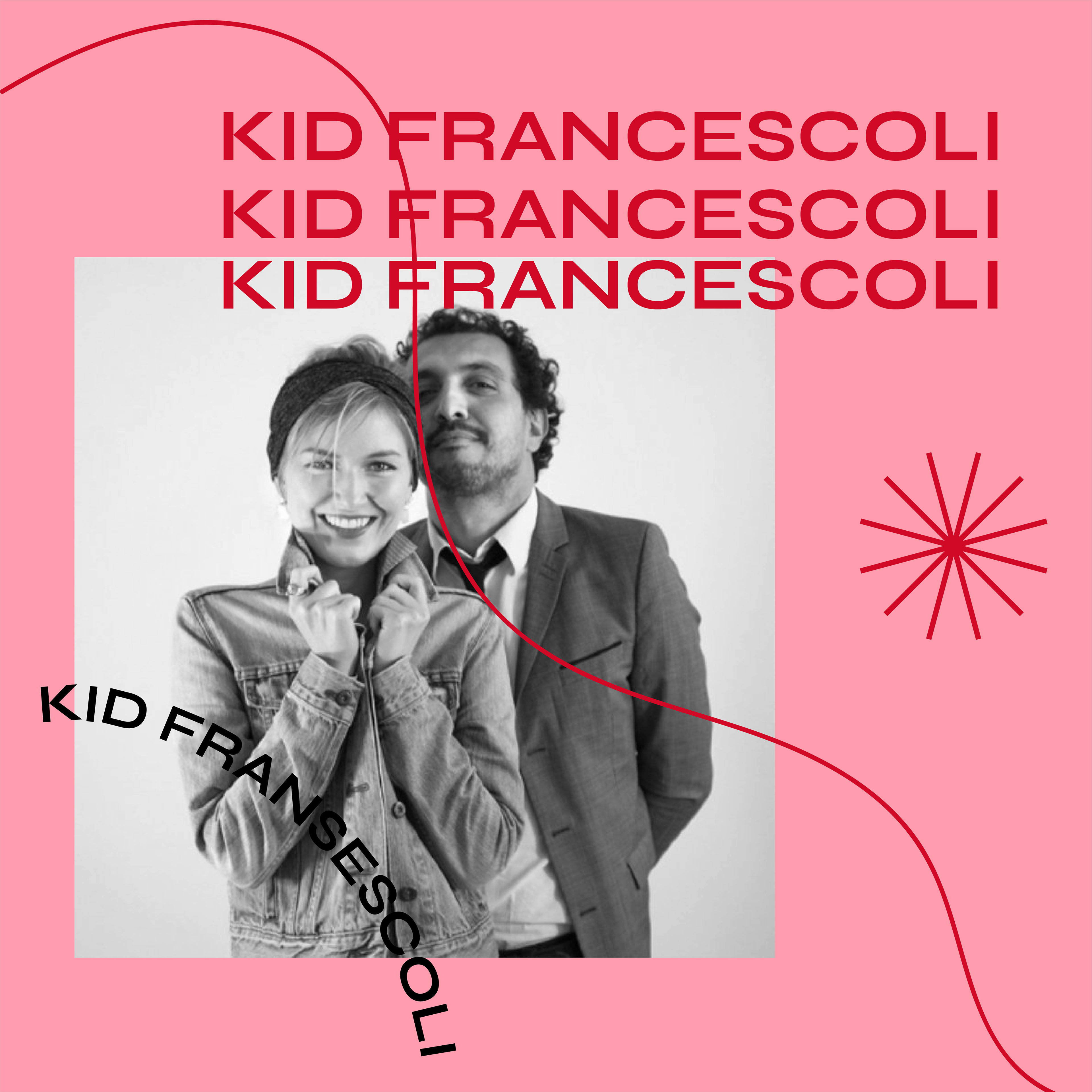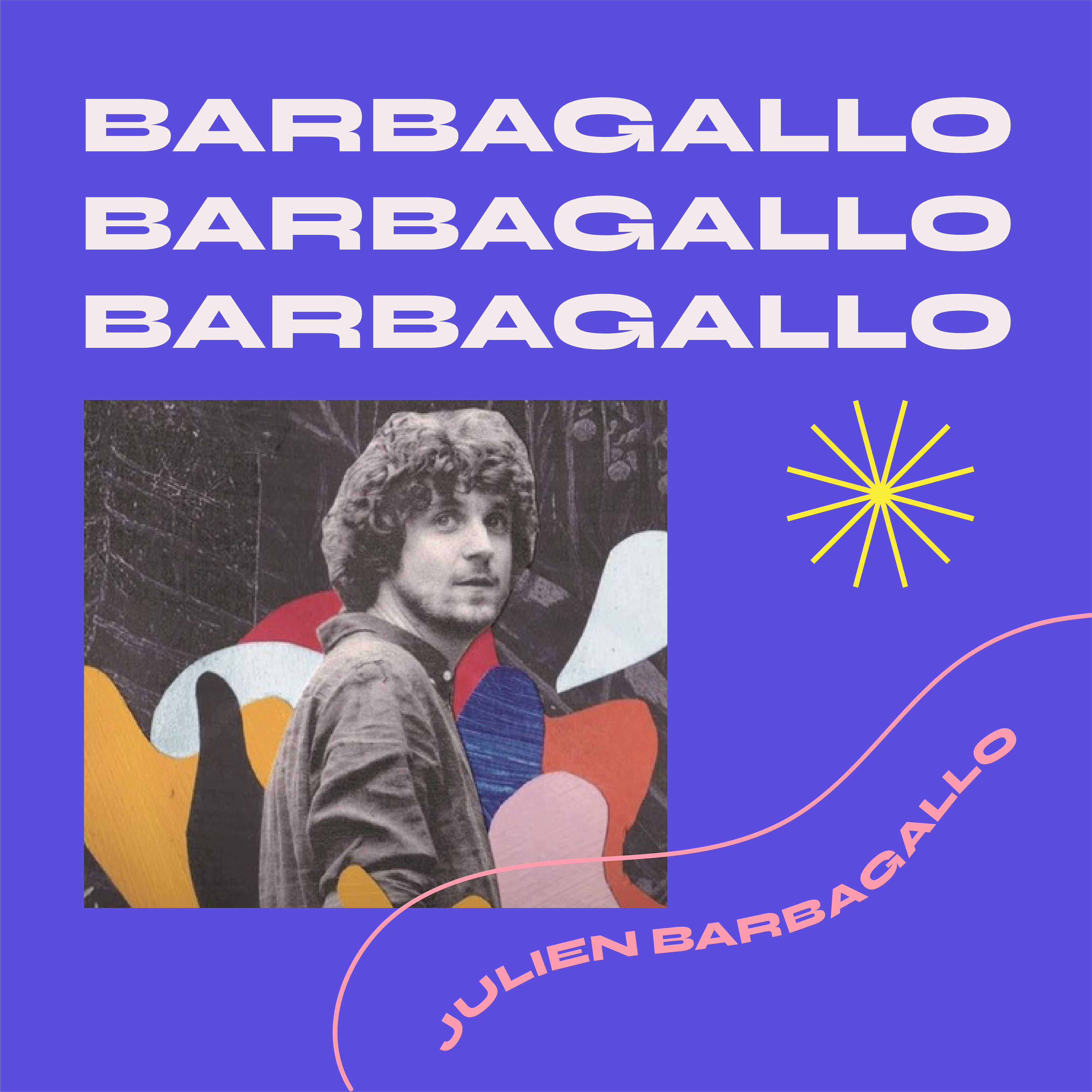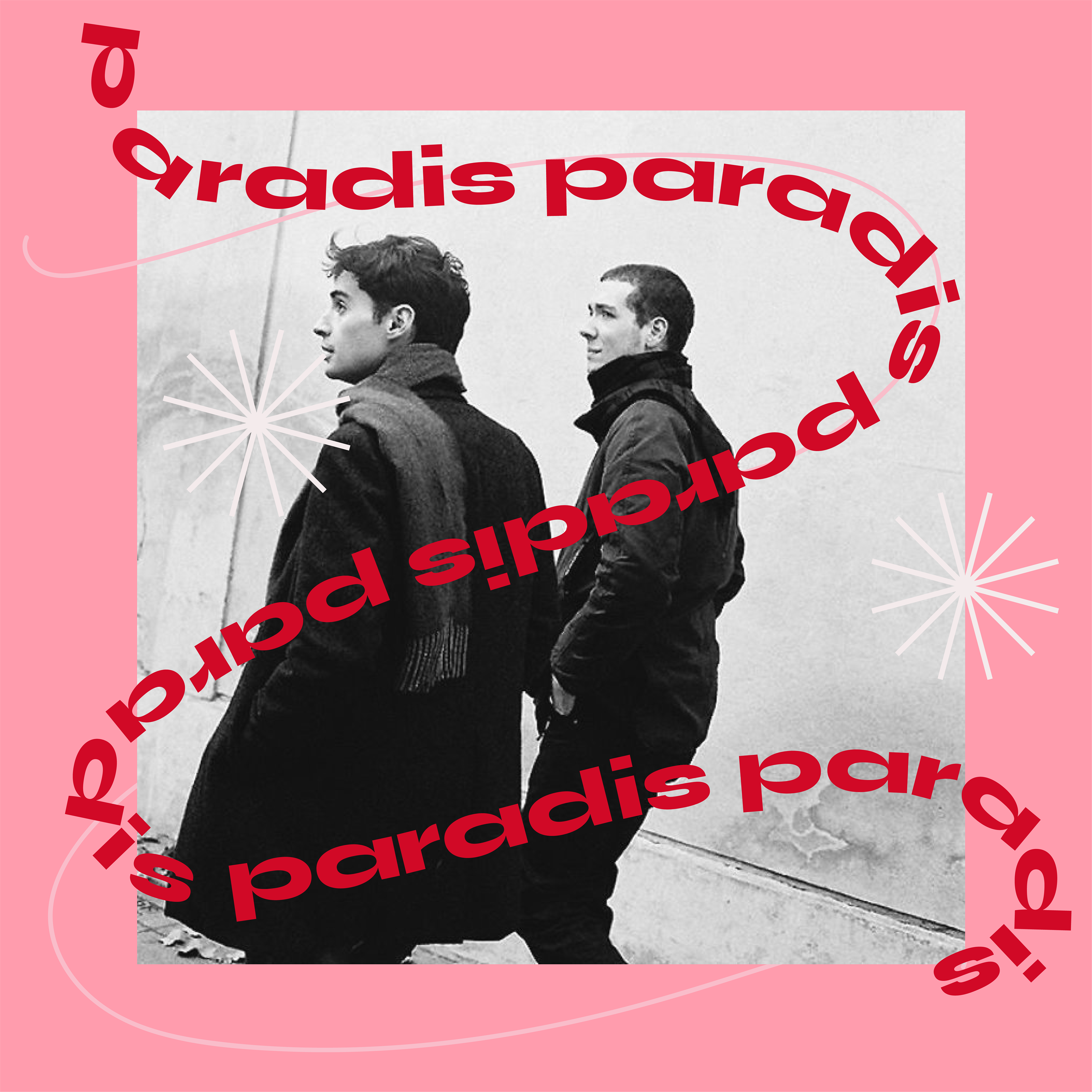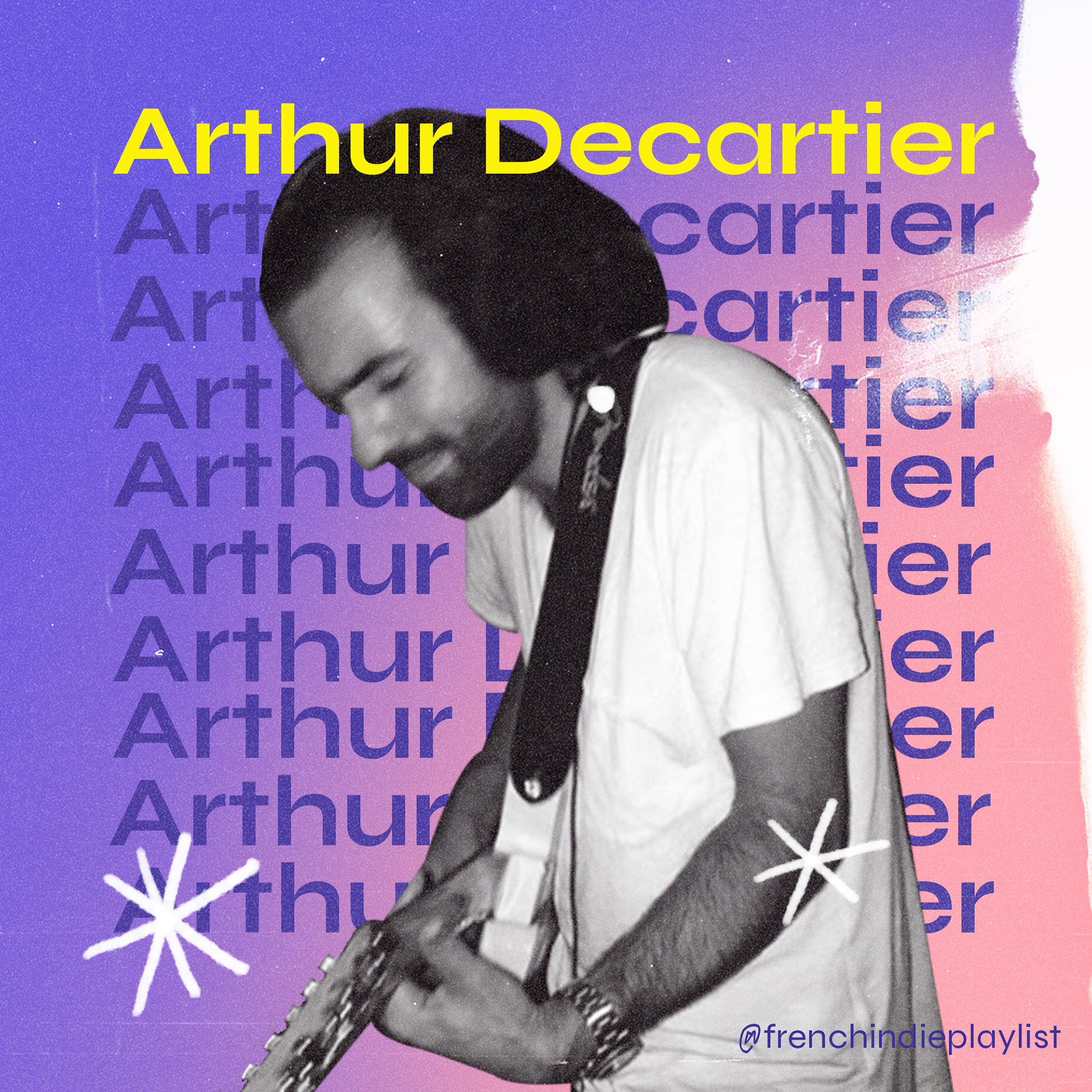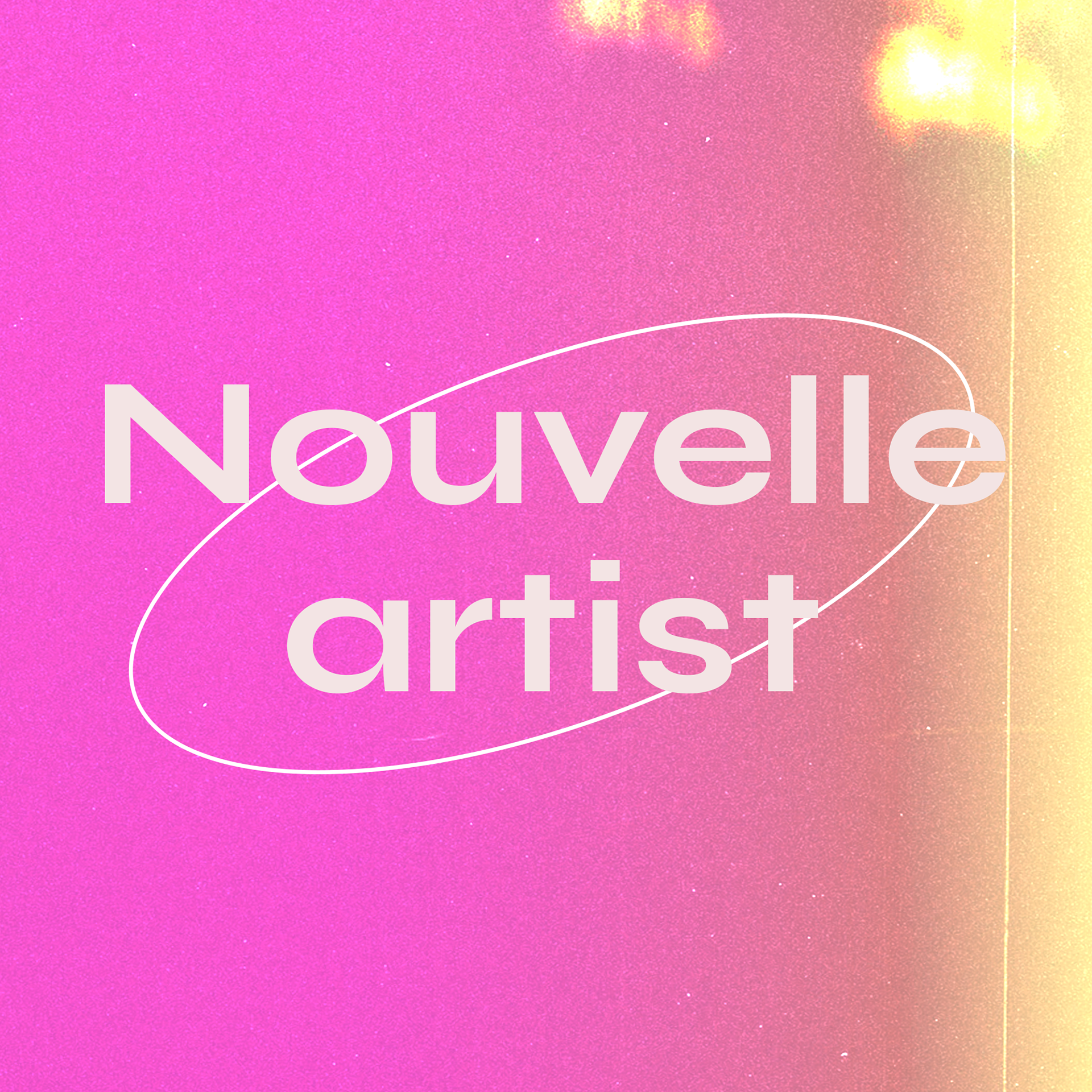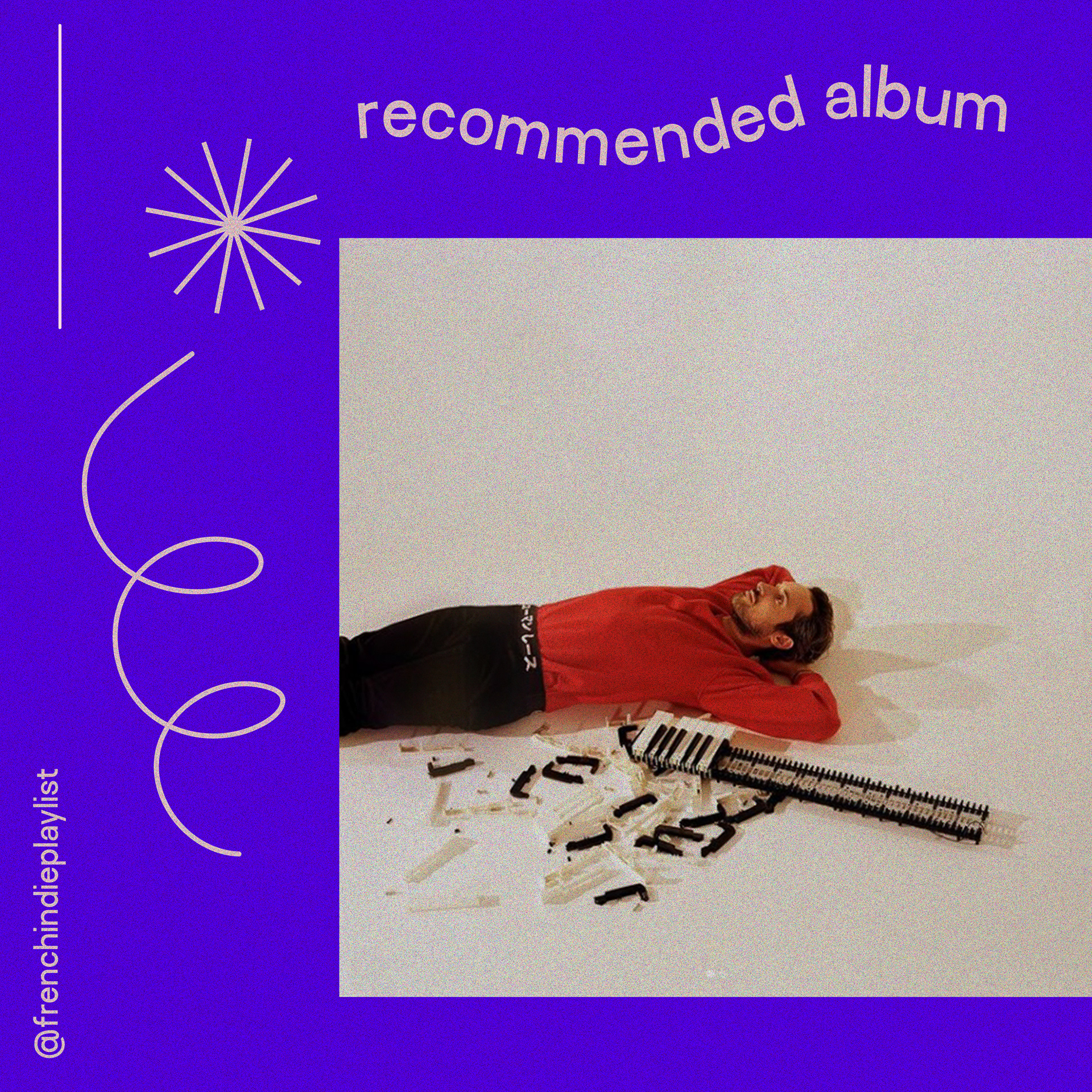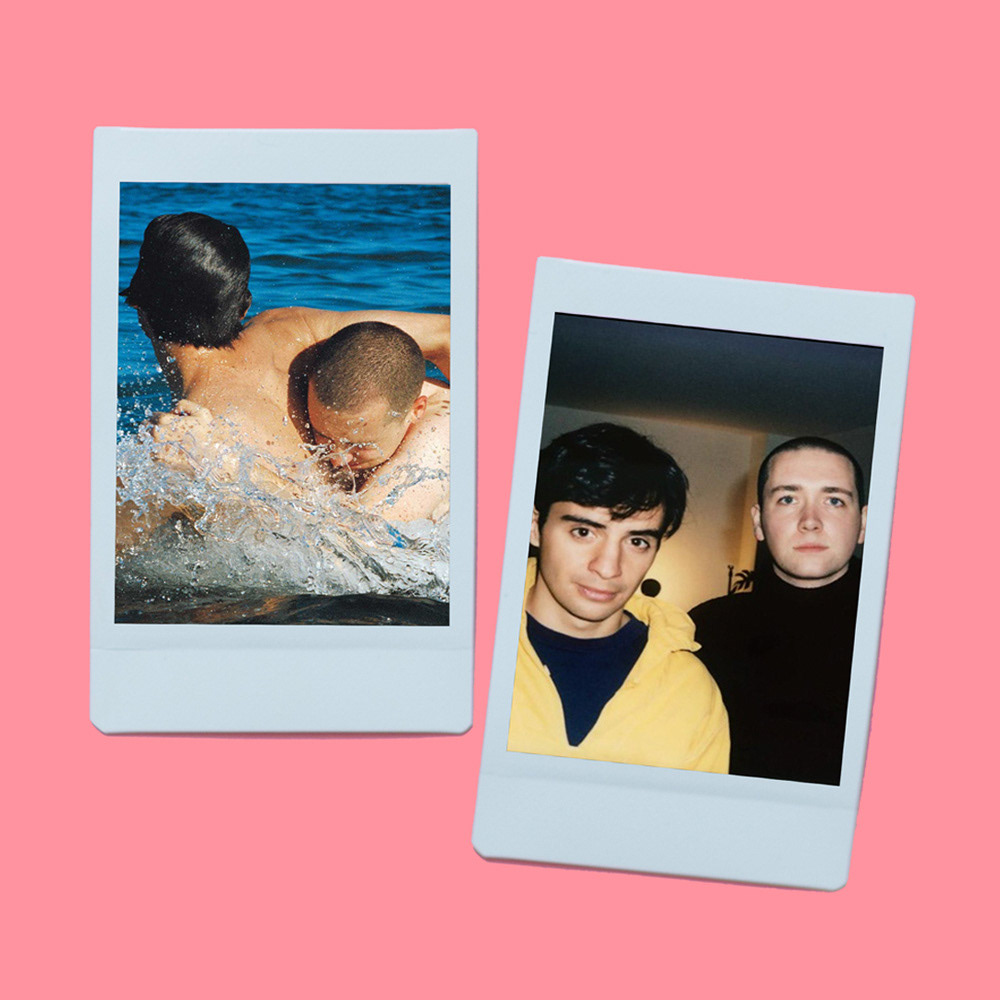 Here are some examples of the communication of the playlist for Instagram stories, a fresh and dynamic design with some illustrations to make it friendly and easy to read, with the goal of helping artists submit their songs: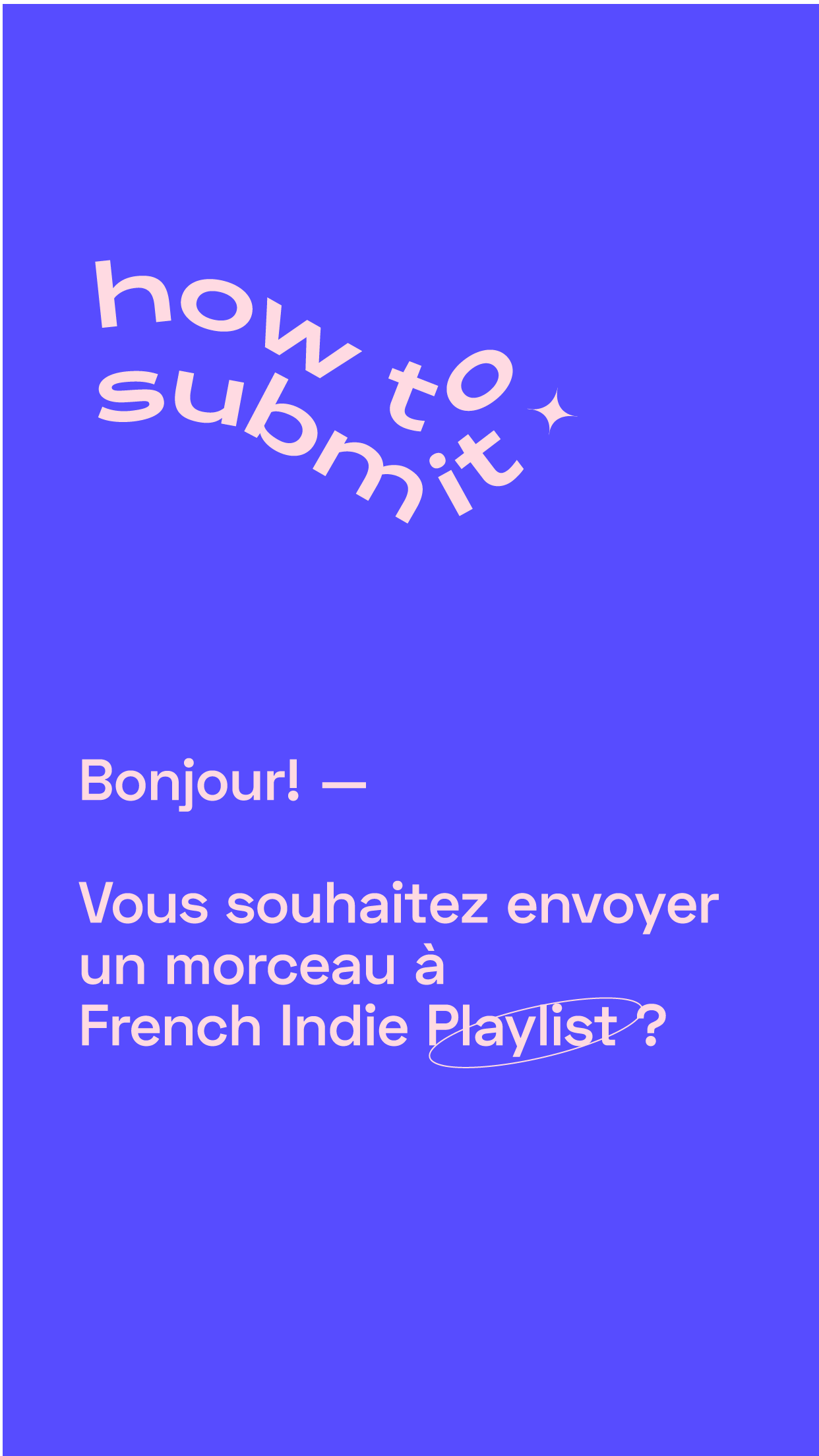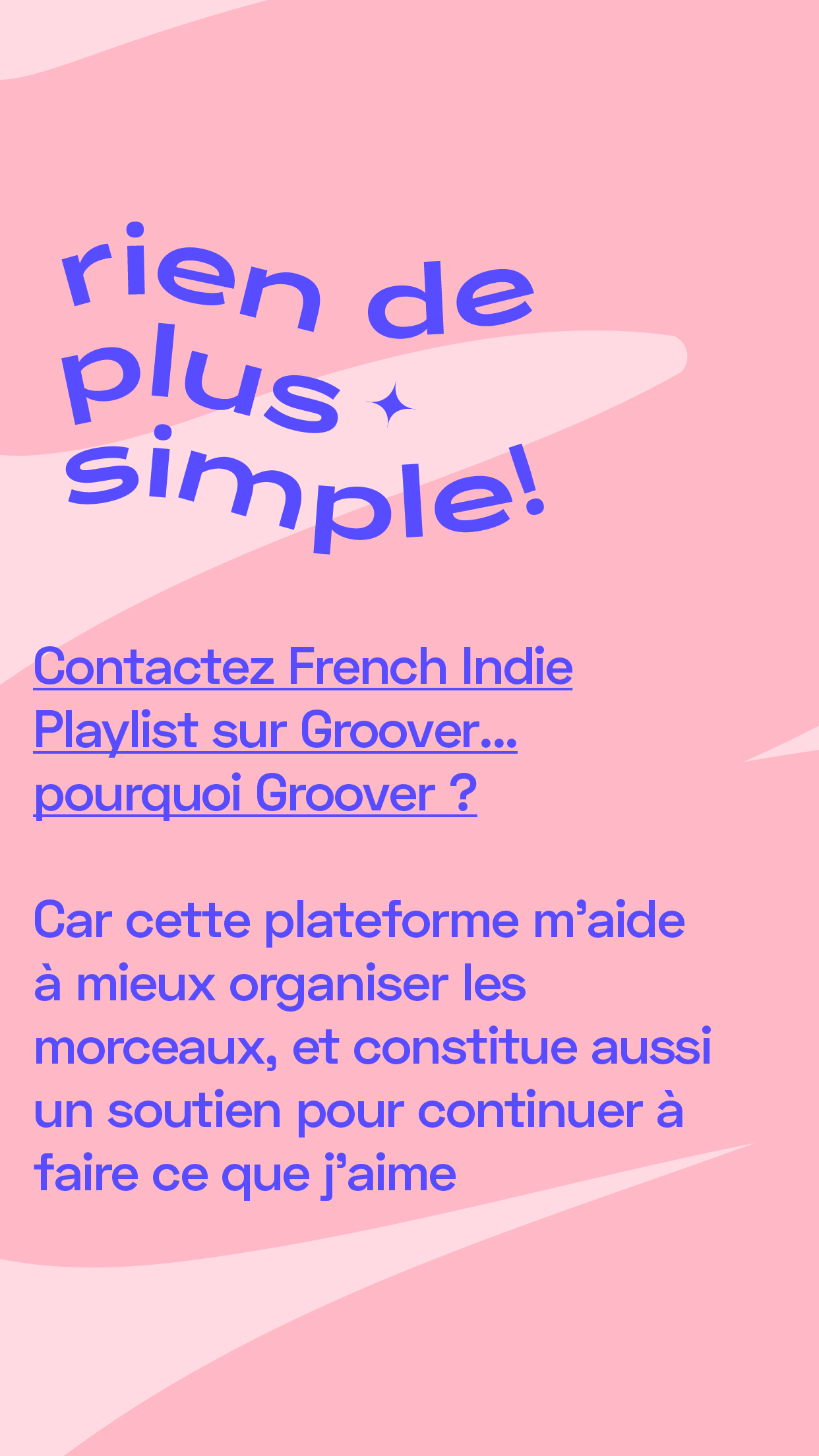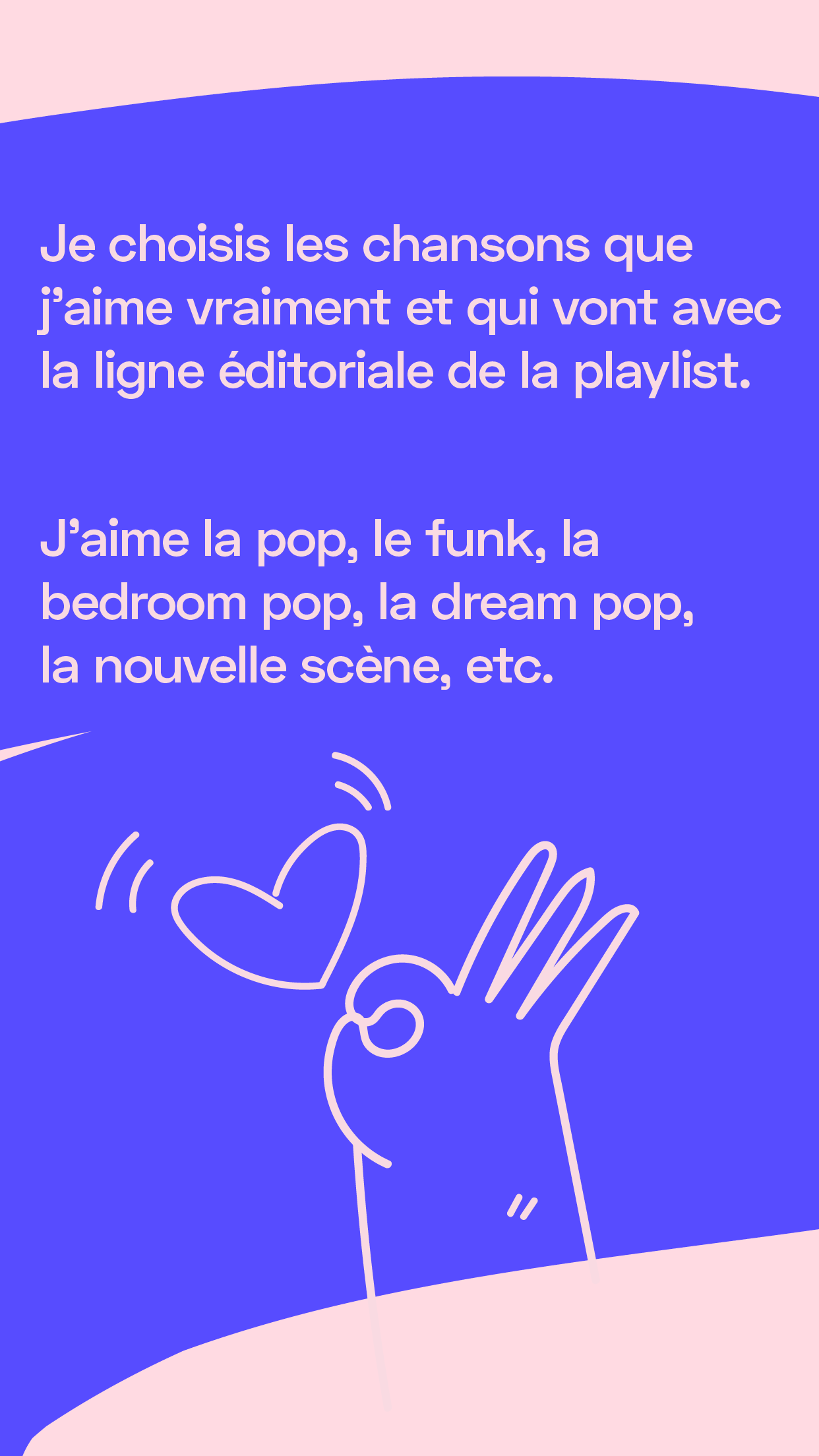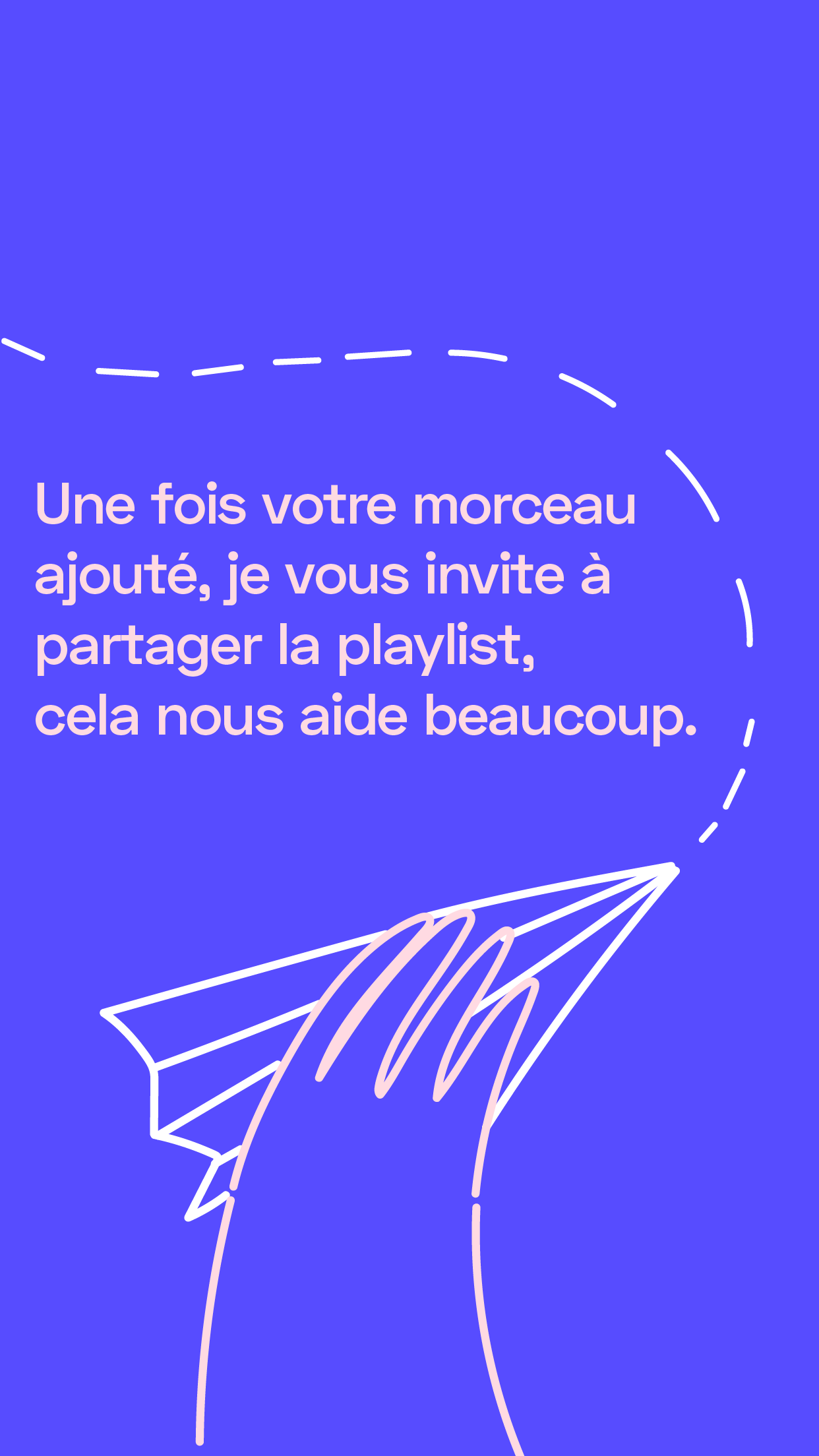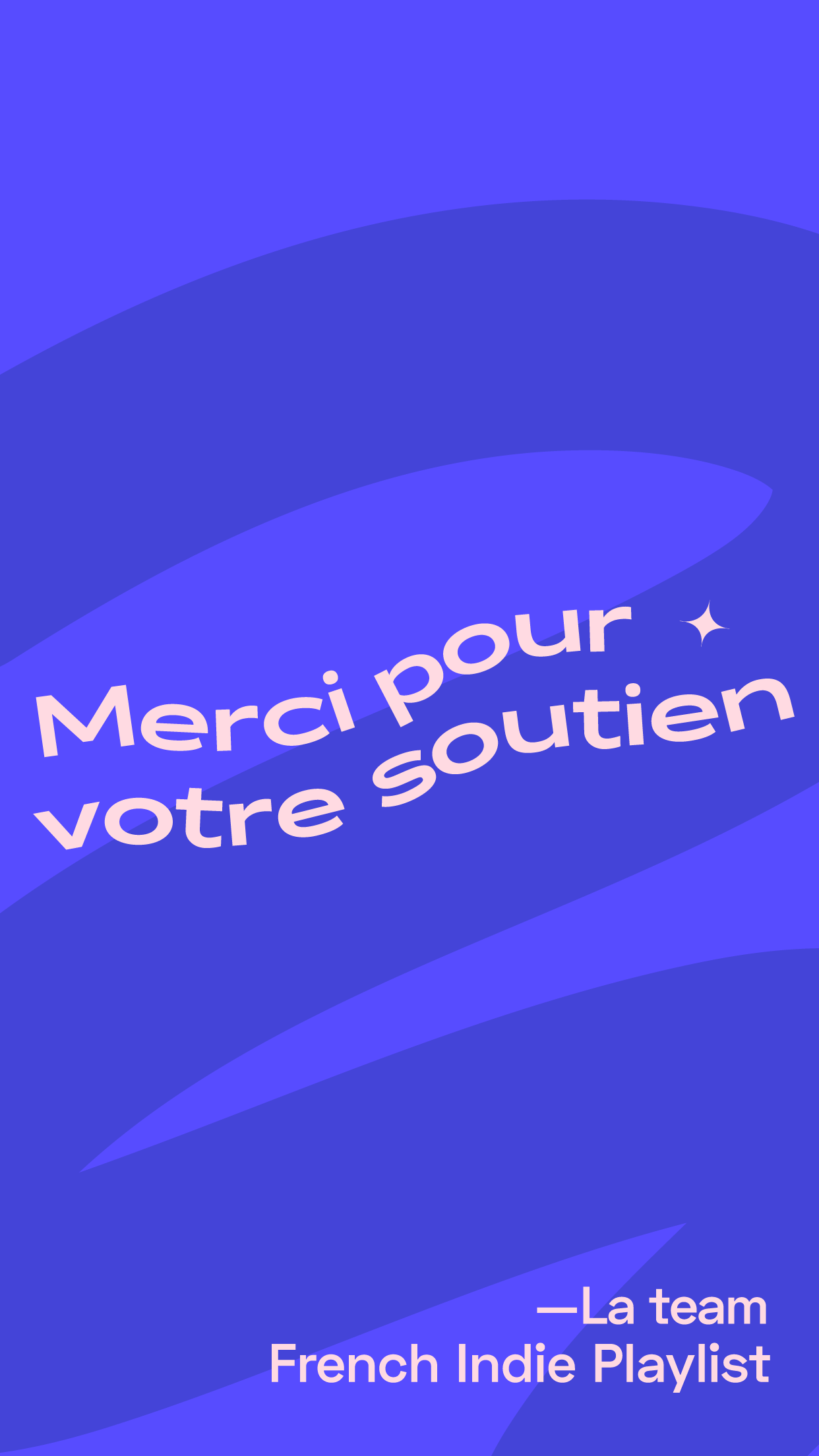 French Indie is still growing and more designs are still on the make, I have prepared a style guide so it can be easier and faster to keep updating social media.