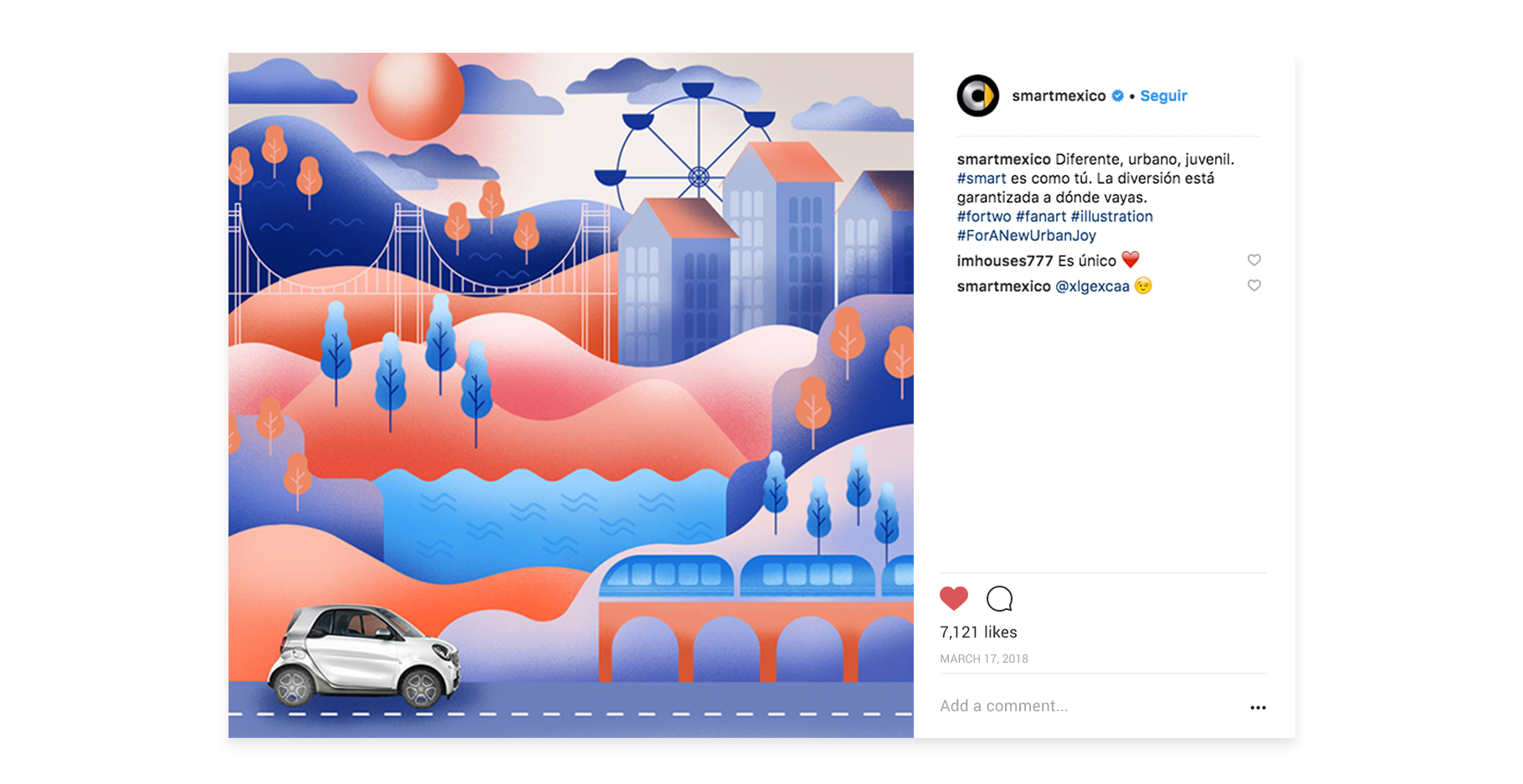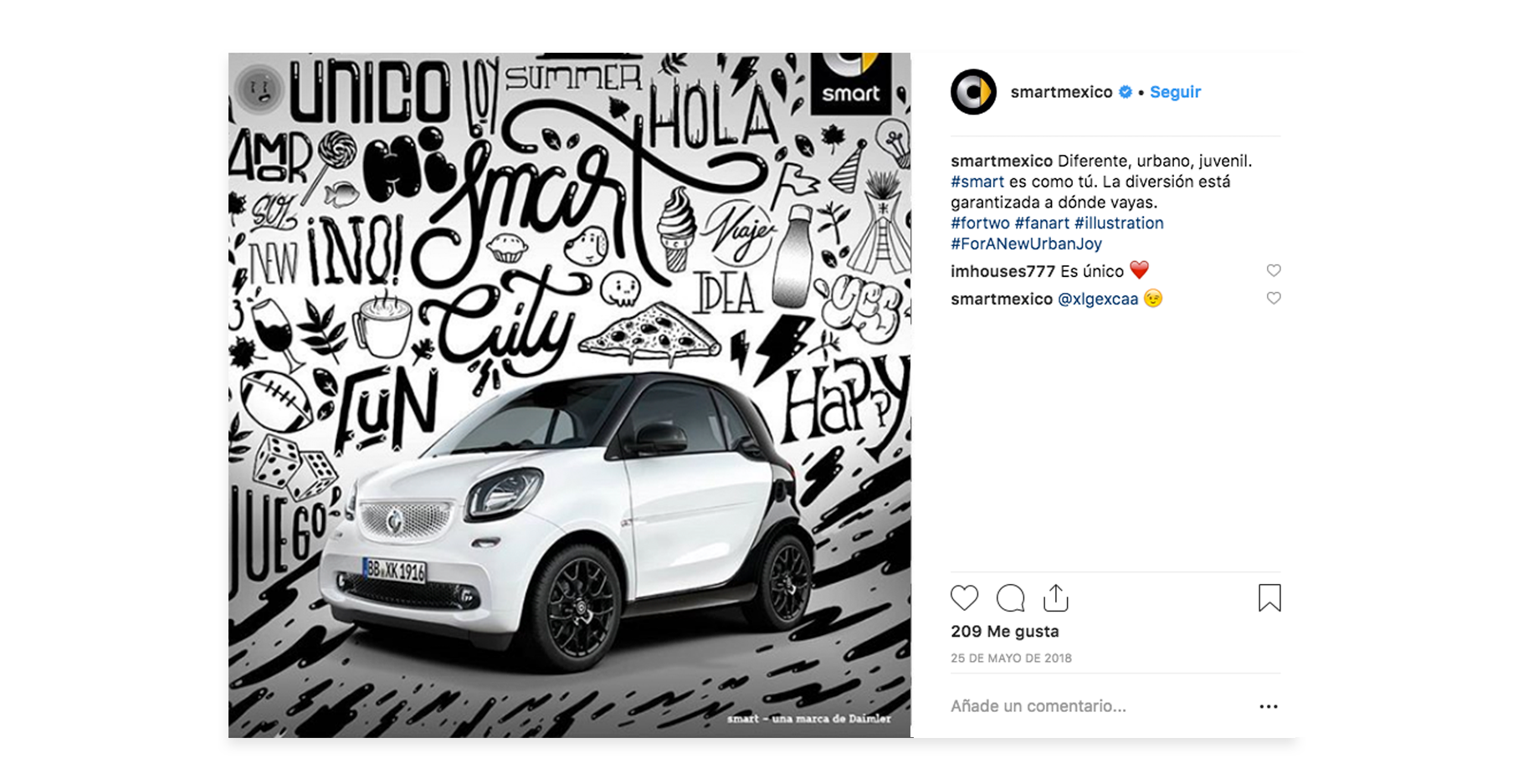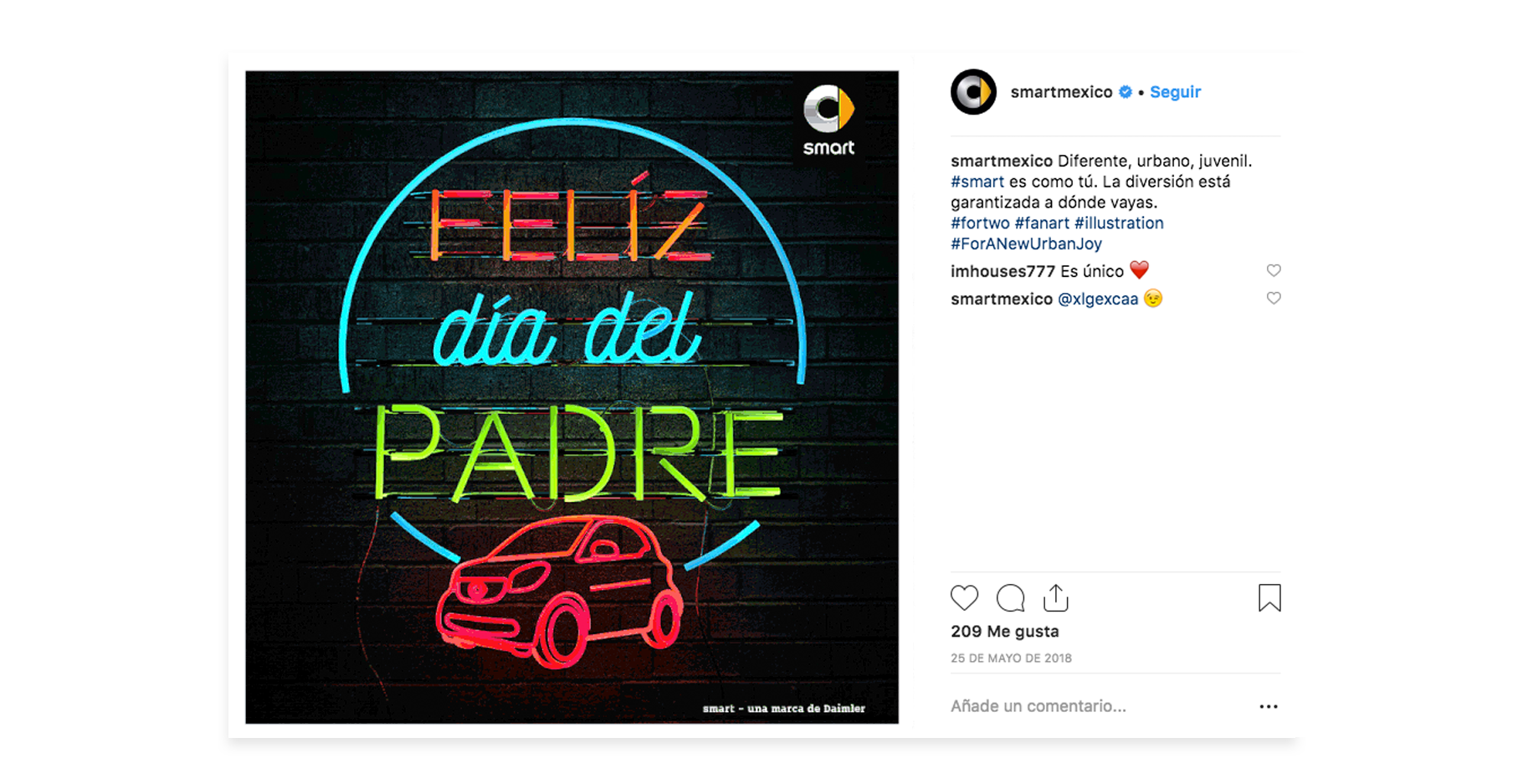 I created playful posts, animated gifs and videos, to show the fun side of SMART.
I made this animated gif in Cinema 4D, neon signals are very common in the city, used in bars or local businesses , so I decided  to create a sign that represented that side of the city.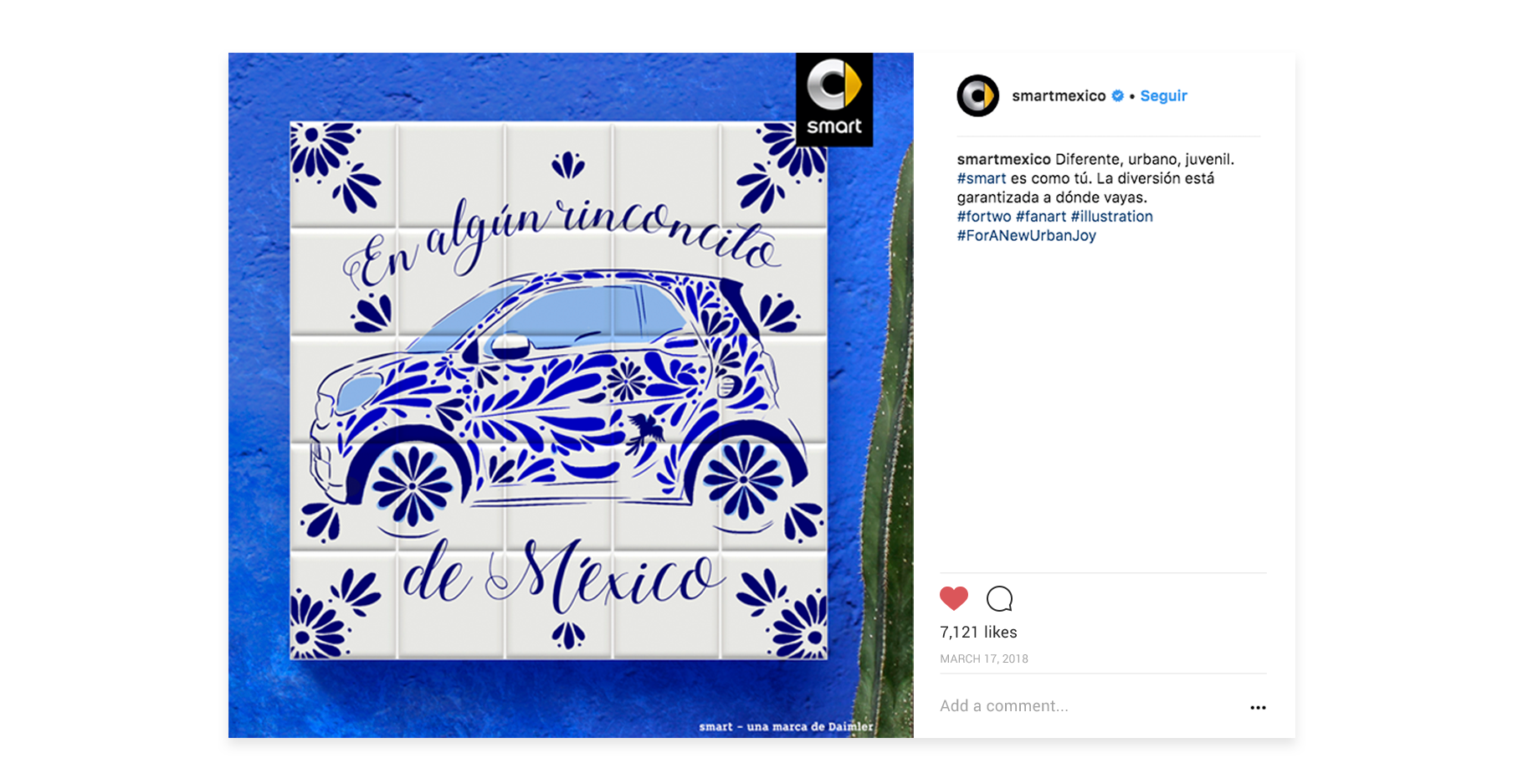 Videos made for the release of Avengers, and for World UFO day.